About Us
profi is the professional farm machinery magazine. It is the only specialist magazine and online resource which can be relied on to provide independent tests and unbiased reports on machinery. profi's expert knowledge helps readers with machinery buying decisions and provides advice on its operation, maintenance and repair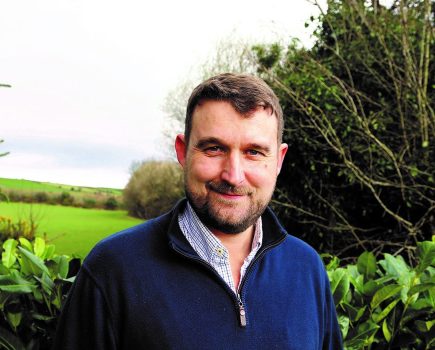 Mervyn Bailey, Editor
Merv grew up on a family farm where he loved anything to do with farm machinery. Having studied agricultural engineering at Harper Adams University, he went on to become a farm machinery journalist and joined profi international in 2009.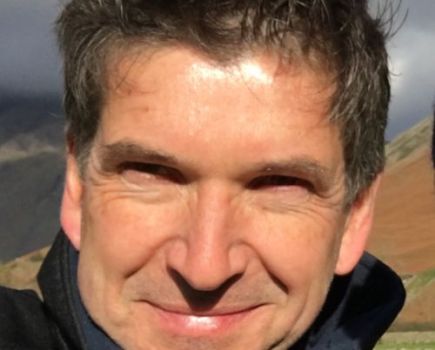 Mark Brazier, Publisher
Having studied agriculture and farm management at Seale-Hayne, Mark started his working life in practical farming before joining an international machinery manufacturer. Since 2001 he has combined his love of farm machinery with working as part of the profi team. With his wife Jane he farms a flock of commercial and pedigree sheep, and a herd of red deer.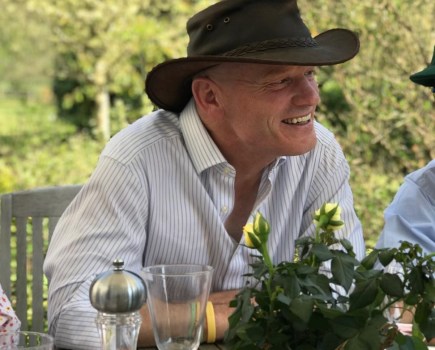 Andrew Faulkner, Contributor
An occasional contributor and part-time member of the magazine's production team, Hampshire farmer Andrew Faulkner was previously a joint editor of profi international, working in tandem with current editor, Mervyn Bailey. Andrew's particular interests are machinery management and farm transport.