Evolution appears to have transcended its natural confines, as humans constantly seek to explore and advance the world around them. In the world of agricultural machinery, this is no different. A report on
The Future of Agricultural Machinery
 has investigated how the landscape is changing and what the major technological advancements in the sector are going to be.
Here are the seven highlighted future trends from the report…
1. Fuelling things up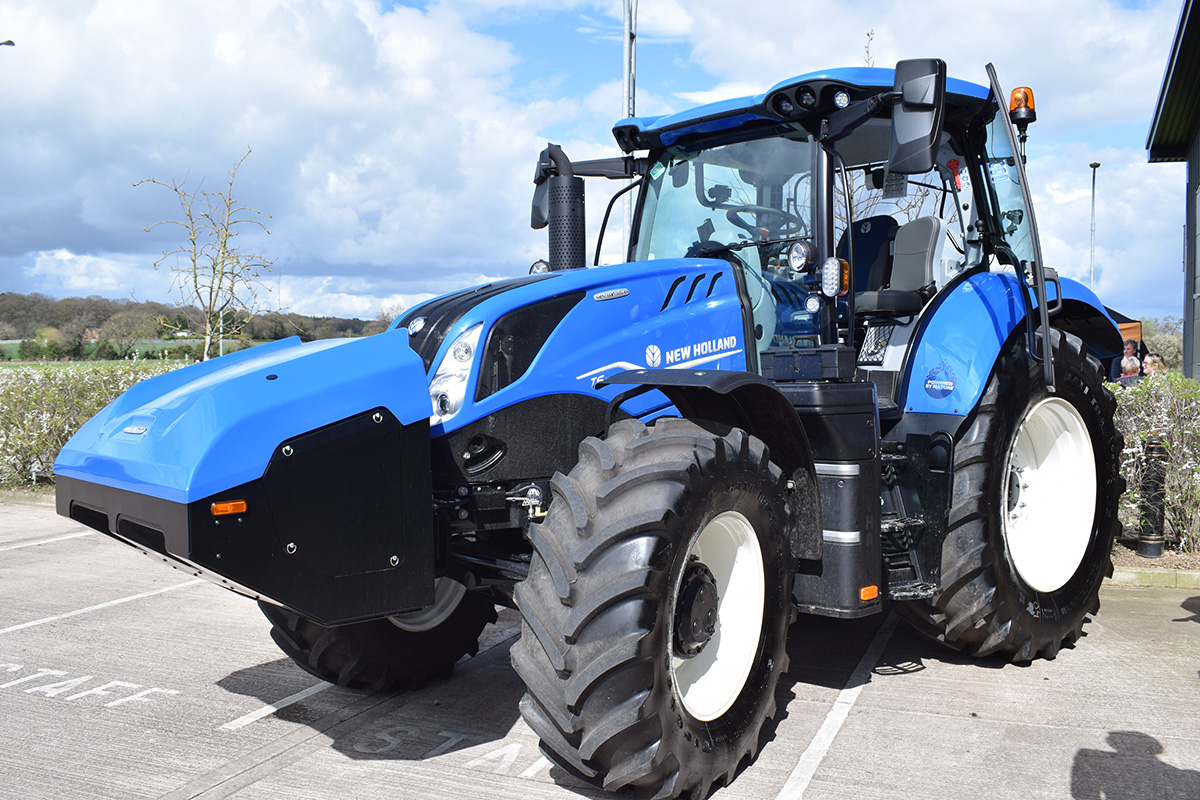 One area that has already made leaps and bounds is alternative fuels. Electric tractors are in development but are being hampered by their excessive weight. However, battery power isn't the only way electrification could reshape agricultural machinery, with John Deere having co-developed a slurry tanker with electrically driven axles in partnership with Joskin.
Hydrogen is also being explored as a clean and efficient fuel source, while biogas tractors are already in operation across the UK.
2. Shrink wrapped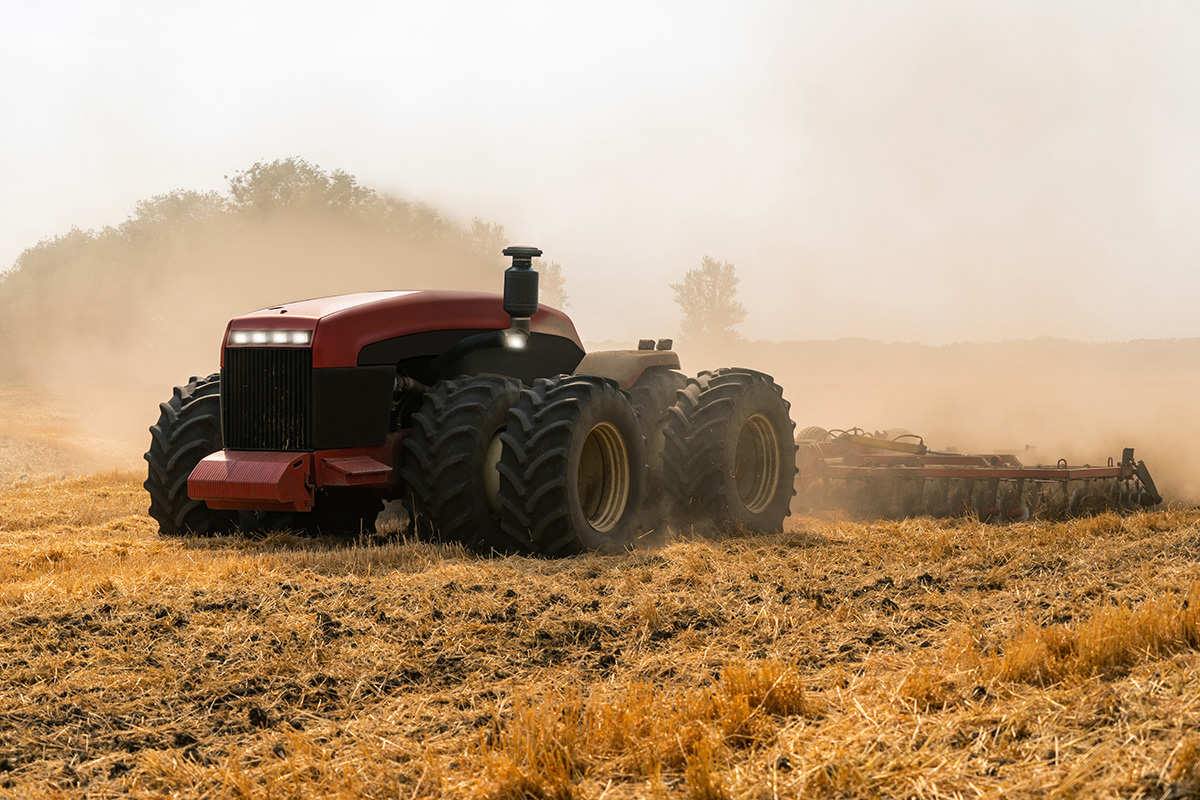 One trend anticipated to change, is that of large, high horsepower tractors. Instead, it's anticipated that as machines become more autonomous, they will shrink and be much lighter. The potential of these types of tractors could mean more precise workings, with reduced impacts on soil quality and the environment.
New Holland's David Redman even believes this type of tractor could become the sole power unit for all implements on farm.
3. Time saving telematics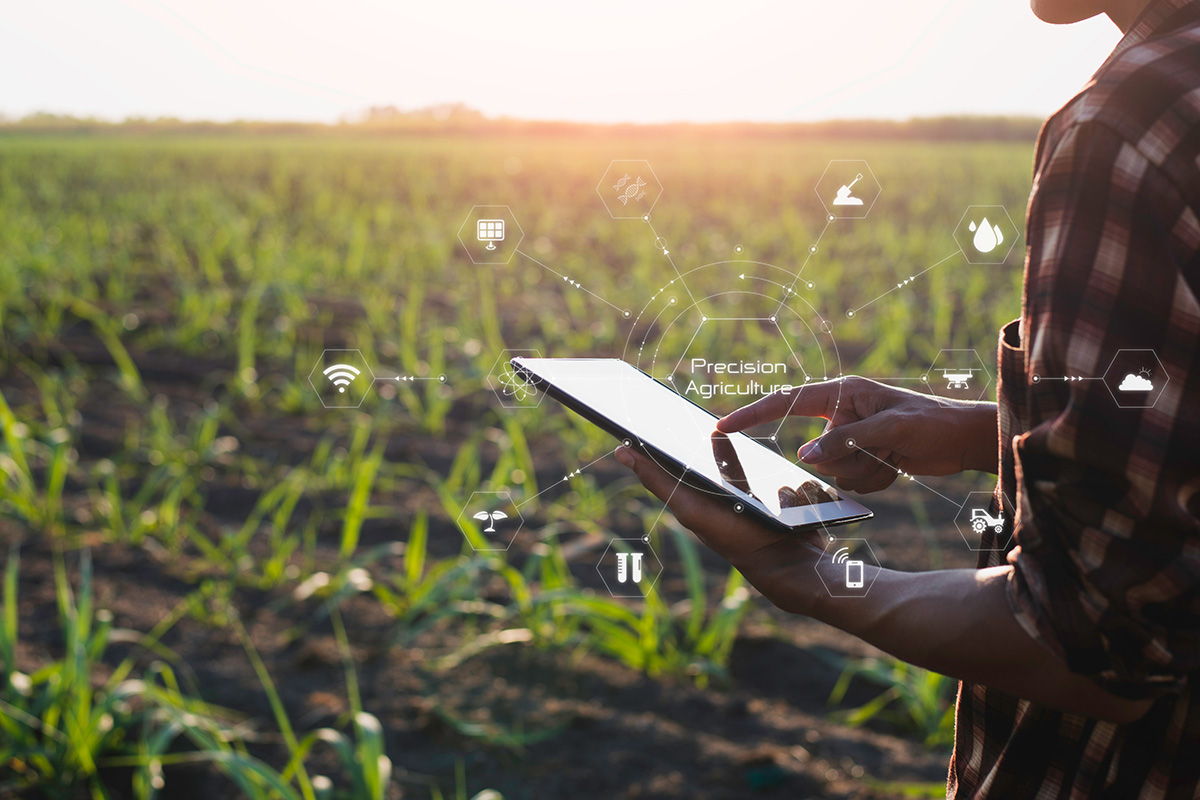 Already well established on many farms, telematics are continuing to advance, meaning machine performance can be tracked from anywhere in the world. Through this, issues can be identified early, and maintenance dispatched automatically.
Farmers are also able to keep real-time track of their machines, helping them monitor performance and manage workflow.
4. Take to the skies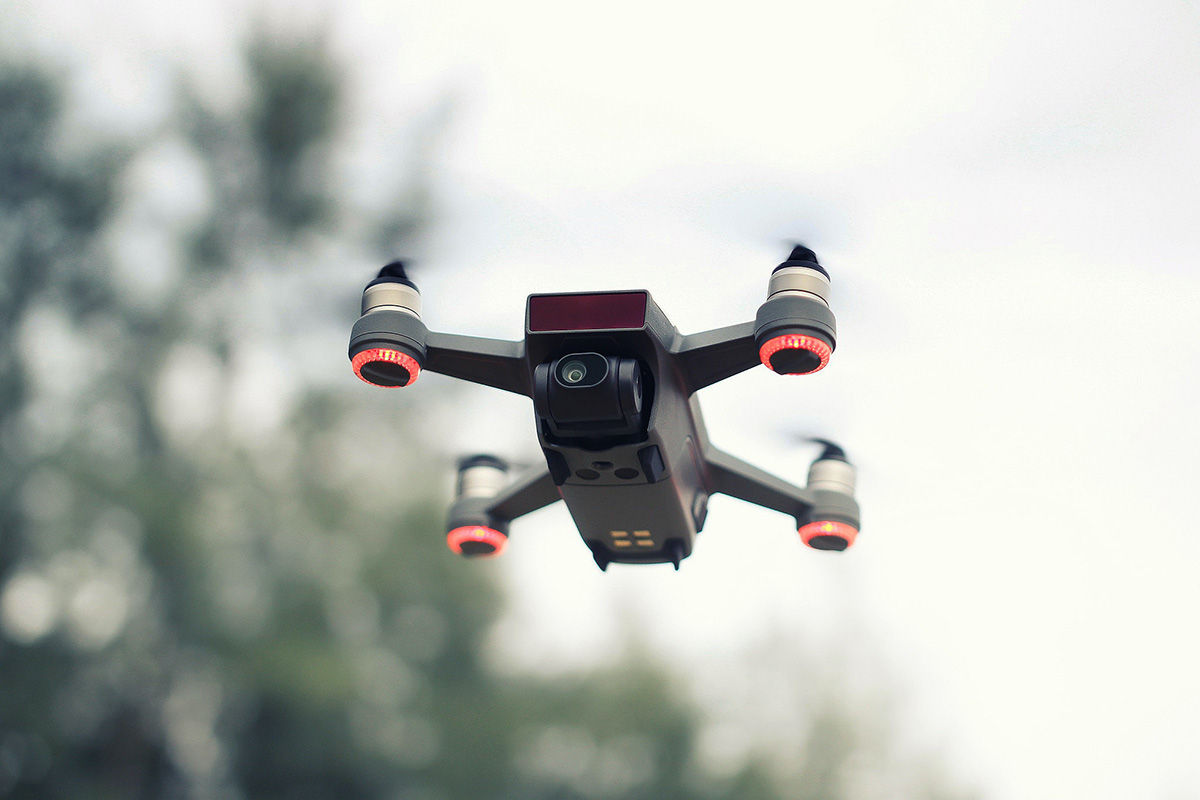 Able to access all corners of the land irrespective of obstacles, drones present an opportunity to capture all aspects of crop growth and identify issues in fields that might otherwise be missed. There's even potential for them to spot spray for pests, disease or weeds, but the development and use of this technology is currently hampered by legislation in the UK, meaning it could be sometime before the technology can be utilised to its full advantage.
5. Autonomy has arrived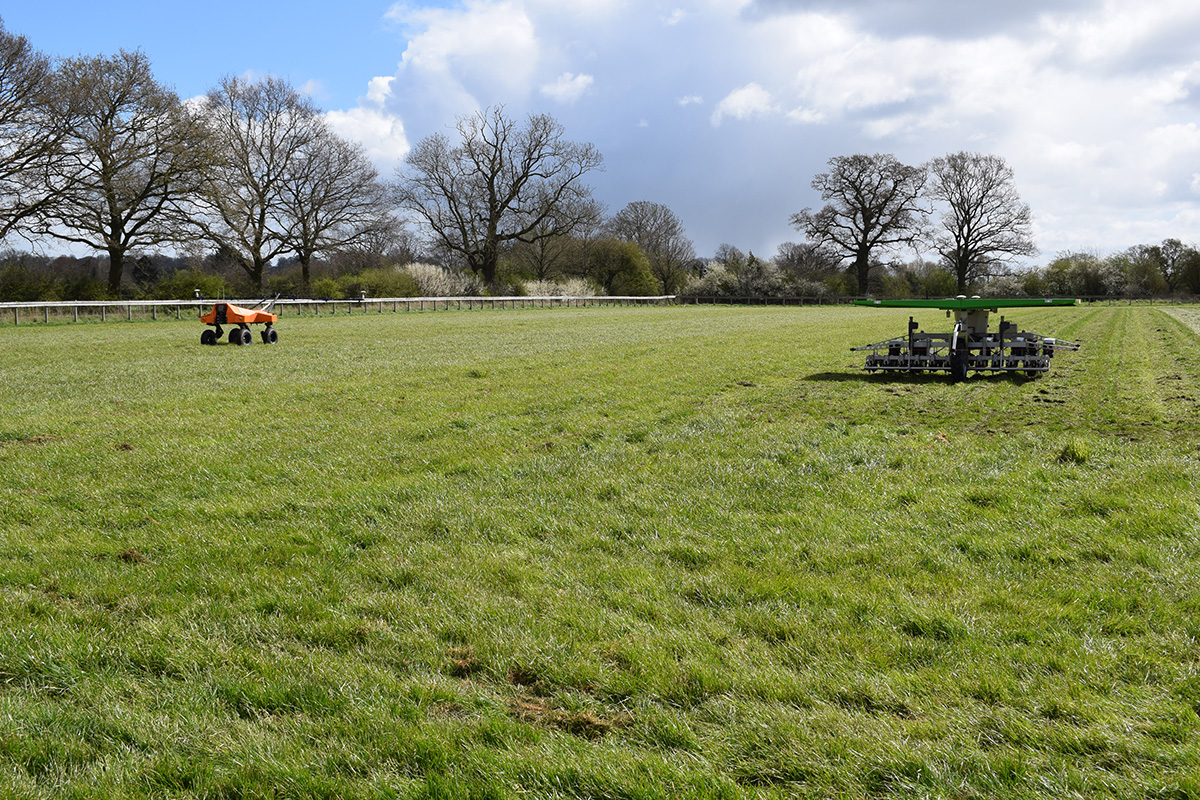 Driverless cars and lorries have started to hit the roads and autonomous tractors and robots are beginning to flock to the fields. Able to complete tasks in set times, to the letter, without rest, autonomy frees farmers up to focus on yields and profits, according to Adam Smith of Intrepid Minds.
John Deere already has an autonomous tractor working the US, and the firm's Chris Wiltshire only sees this as an area of expansion.
6. Data! Data! Data!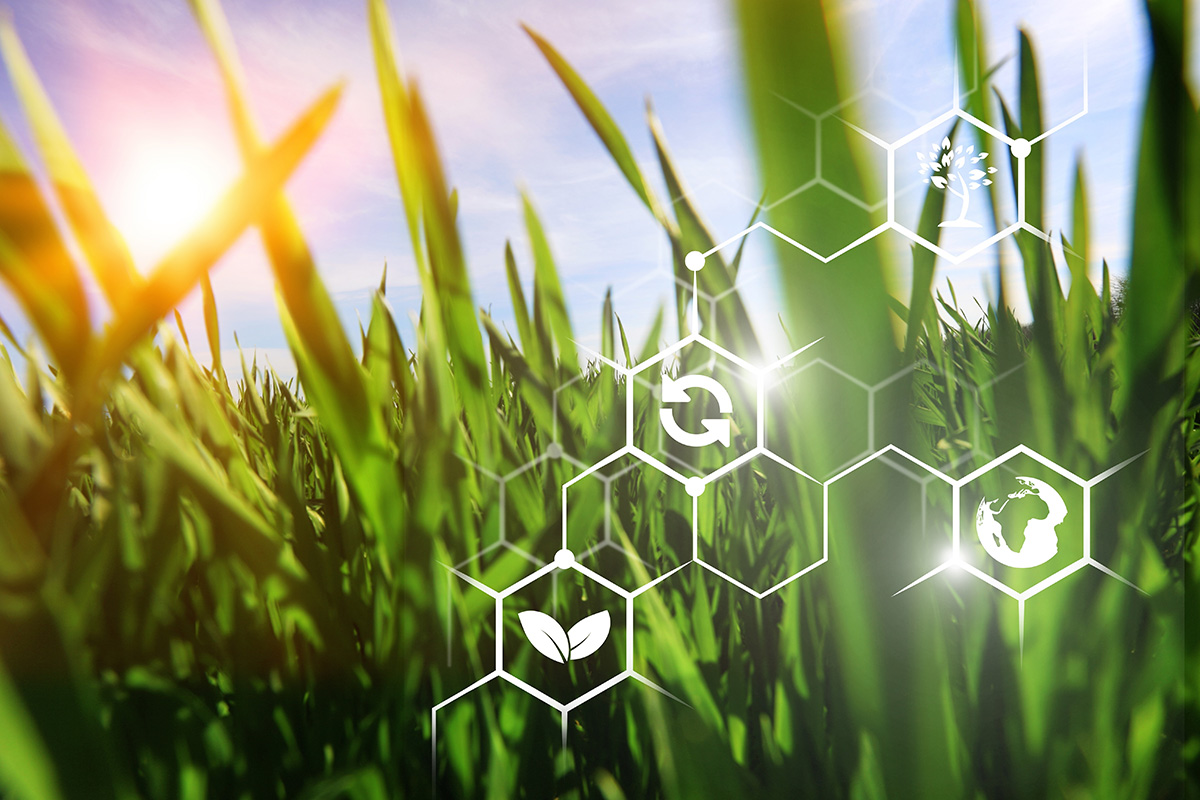 But the foundation behind advancing innovations in agriculture is in data. Data capture, to some degree or another, is likely happening on every farm in the country, even if it often isn't being utilised yet or is in an incompatible form.
Despite this, data will be able to both set a course for agriculture and also drive the development of new machinery and technology. Duncan Ross of the Agri-EPI Centre believes that more data leads to better decision-making.
7. AI, AI, captain!
And from data will come artificial intelligence (AI) which some believe to be the biggest opportunity in farming and something that could steer many, if not all, future decisions on farm. Using en masse knowledge and computer learning from data collection, AI could prevent mistakes, make split-second decisions or offer solutions to challenges.
Some technological advances in agriculture require commitment and investment from farmers and industry for them to take off and become a useful and commercial reality, but others require believing in first. And what was once the trope of science fiction is fast becoming the norm in agriculture. According to Tom Carnell of Tramline TEC: "There are so many different ideas out there and no one idea has really taken off yet, but the pace of development is frantic, and we'll start to see the solutions soon."
This article was originally published by Crop Production Magazine, visit their website here.