CNH Industrial revenues increased by 11% in the first six months of this year to US$11.9 billion.
The concern's financial services contributed US$1.1 billion of the total, and the US$1.9 billion generated by the construction division was bolstered by record Q2 performance when net sales surpassed US$1 billion for the first time.
However, the lion's share was generated by the agricultural division (Case IH, New Holland, Steyr); up 15% to US$3.9 billion in Q1 and 4.0% in Q2 to US$4.9 billion and a first half of the year total of US$8.8 billion.
The concern benefitted from improved margins and a favourable product mix, which were partially offset by lower volumes. For example, the first half of this year saw a strong increase in the North American combine and 140hp+ tractor markets. However, industry demand for sub-140hp tractors was down by nearly 12%.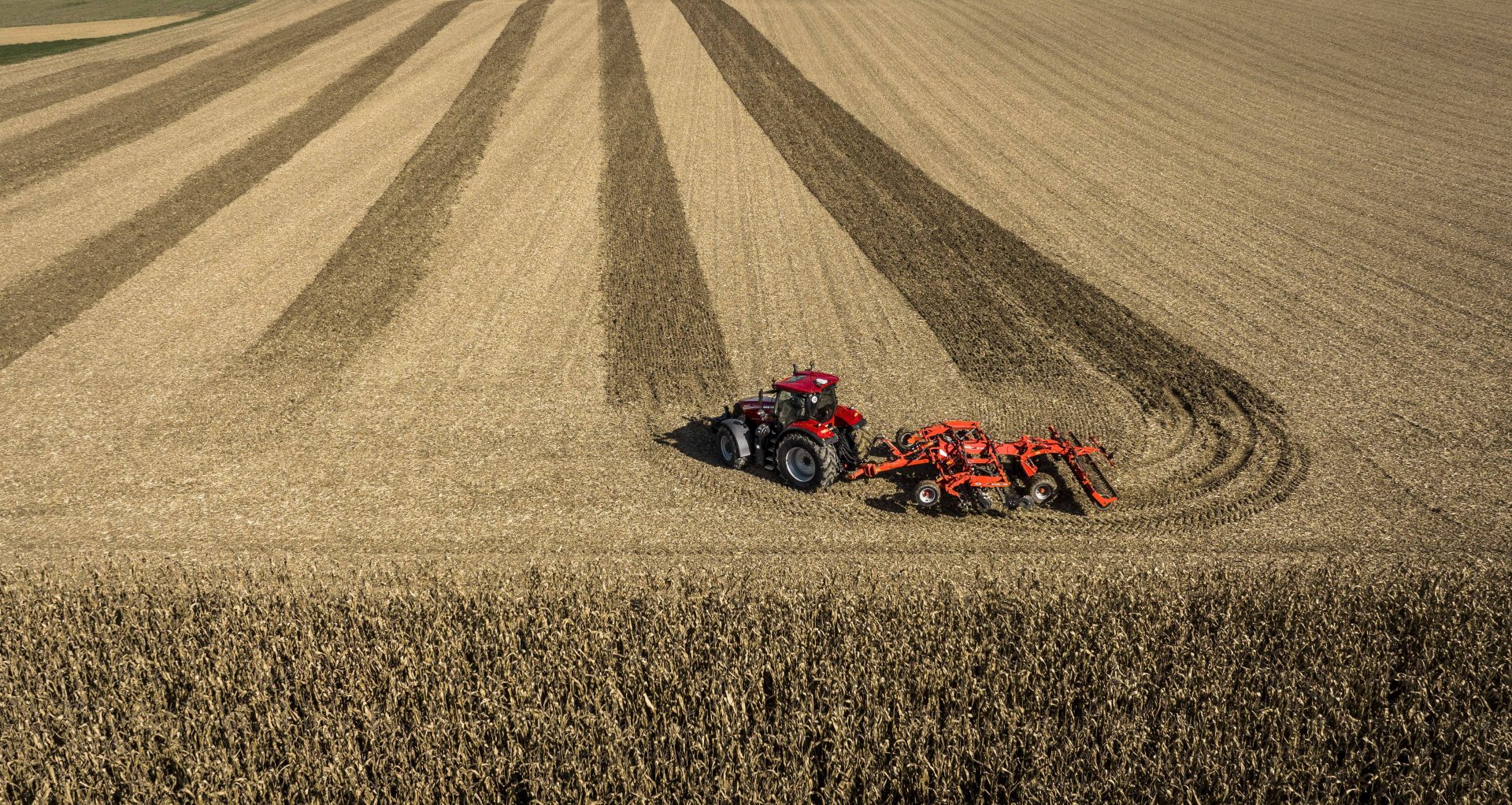 In Europe, tractor demand was down by an average of 1.5% (combines up by a third). It was a similar picture in South America, where the tractor market dropped by a six-month average of 5.0% (combines up 16% in Q1 and down 27% in Q2).
Demand for large agriculture equipment remains robust and CNH Industrial is escalating production to meet customer needs, commented CEO Scott W. Wine. "Our lean enterprise and strategic sourcing programs are creating a simpler, more effective company. These and other investments are making us better for our customers, strengthening my conviction that our future is bright."
The company forecasts an 8.0-11% increase in full year net sales compared to 2022, when the agricultural division contributed US$17.9 billion of total CNH Industrial net sales of US$23.5 billion.
It will be interesting to see how the company's net income develops in the second half of this year. This increased 35% in the first six months to nearly US$1.2 billion (US$888 million first six months 2022).
For more up-to-date farming news click here and subscribe now to profi for just £3.99 an issue.