There'll be no more blue, green and red from now because Sulky, Sky and Prolog have been grouped together under a single brand called Sky Agriculture. From now on all equipment will be painted in graphite grey and titanium white.
Looking to build on Burel Group record net sales of €85 million for the 2022-2023 financial year, the company reckons that the single-brand strategy will enable it to adapt to the changing face of agricultural equipment distribution in Europe in a market that is becoming more concentrated.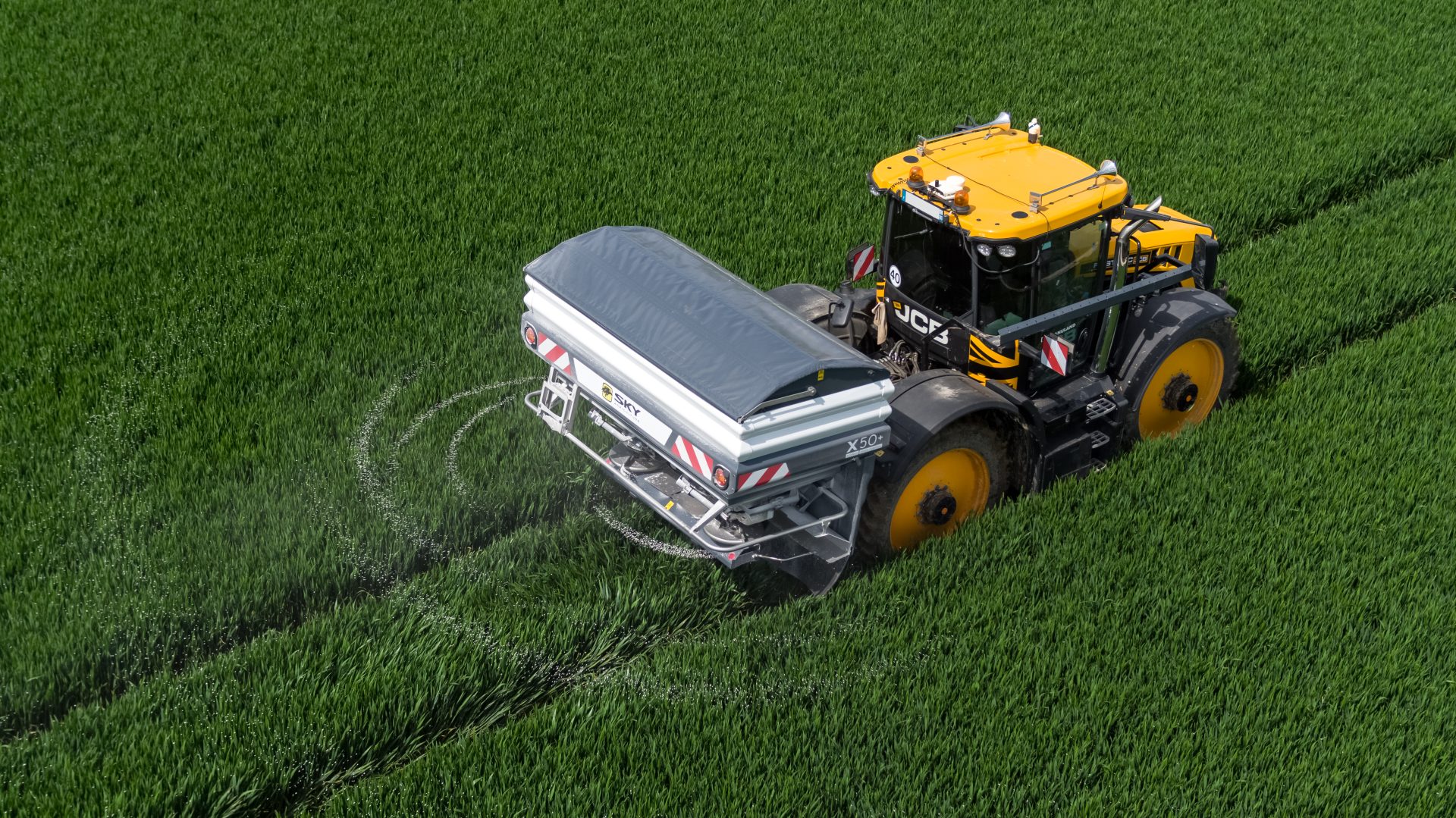 The creation of Sky Agriculture is also intended to support the Group's export growth. Although 40% of sales are currently achieved outside France, Sky Agriculture aims to increase this proportion to 50%.
The first Sky Agriculture branded machines are already leaving the group's four production sites (Carvin, Fontenay and Chateaubourg in France, and Osasco in Italy). Machines finished in the new branding will be on display at Agritechnica in November.
For more up-to-date farming news click here and subscribe now to profi for just £3.99 an issue.