New Holland will preview what it describes as a radical new high capacity twin rotor combine at Agritechnica.
The only gold medal winner in the show's innovation awards, the new flagship combine was created, and will be made, at New Holland's facility in Zedelgem, Belgium, which is where other top-end CR machines are produced.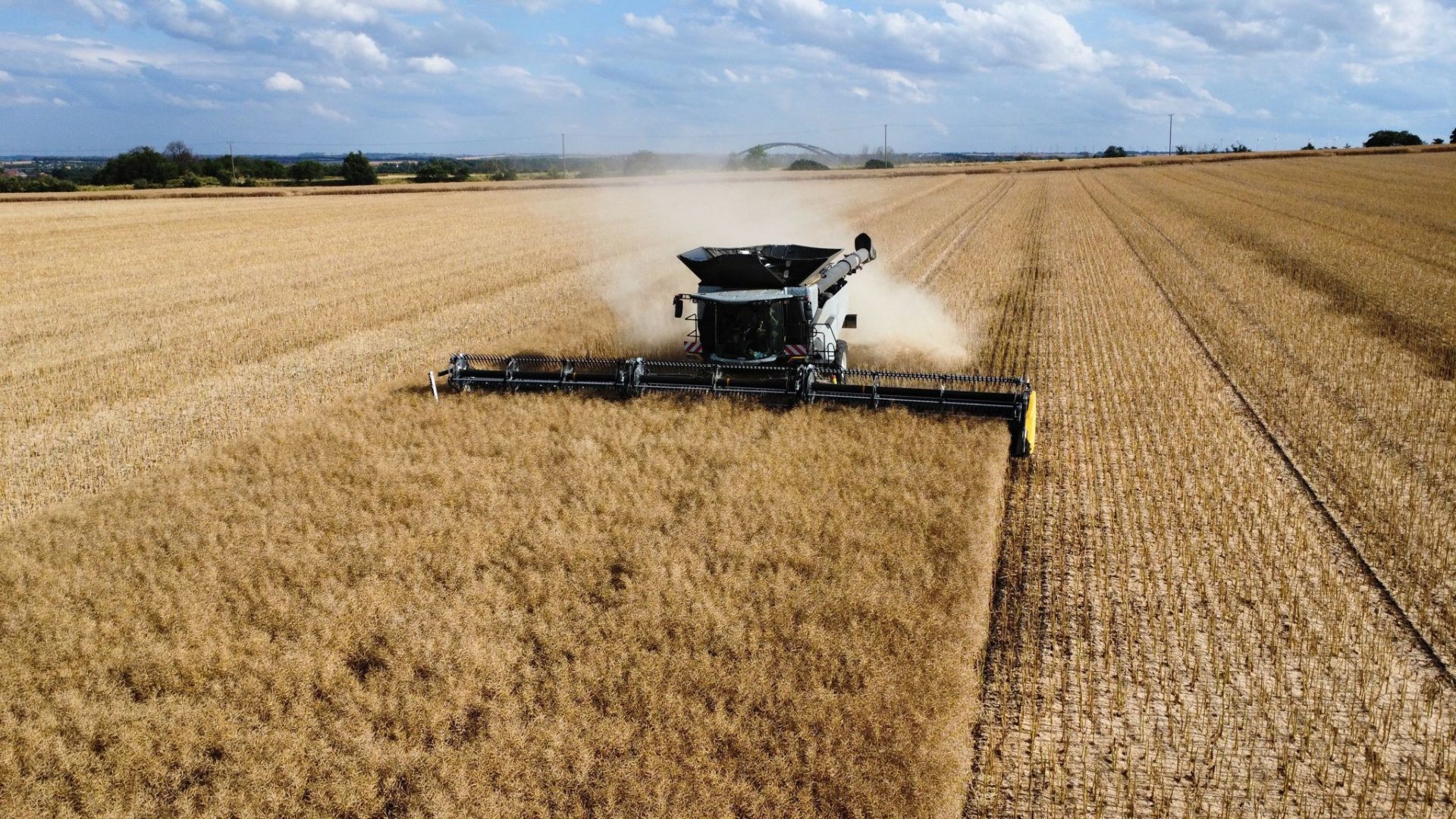 Weight of the new combine (pictured) is said to be on a par with the current CR flagship, the CR10.90.
Packed with the most advanced automation features, the combine is said to offer higher outputs, reduced grain losses and increased fuel efficiency over the current flagship CR10.90, which has held the world record for the tonnage of wheat harvested in eight hours (797.656t) since 2014.
Described as a market game-changer designed to offer the next level of productivity, competing with anything else available on the market today, the flagship combine heading to Agritechnica has reportedly been put through its paces in the US, Denmark and northern Germany, at least one machine is also believed to be in the UK.
Even though Agritechnica is just a few weeks away (start on November 12) the only information New Holland let slip at a pre-show meeting in Germany this week is that the core element concerns the new driveline and wider threshing and cleaning systems and that the straw chopping and distribution system is equipped with camera-based control technology.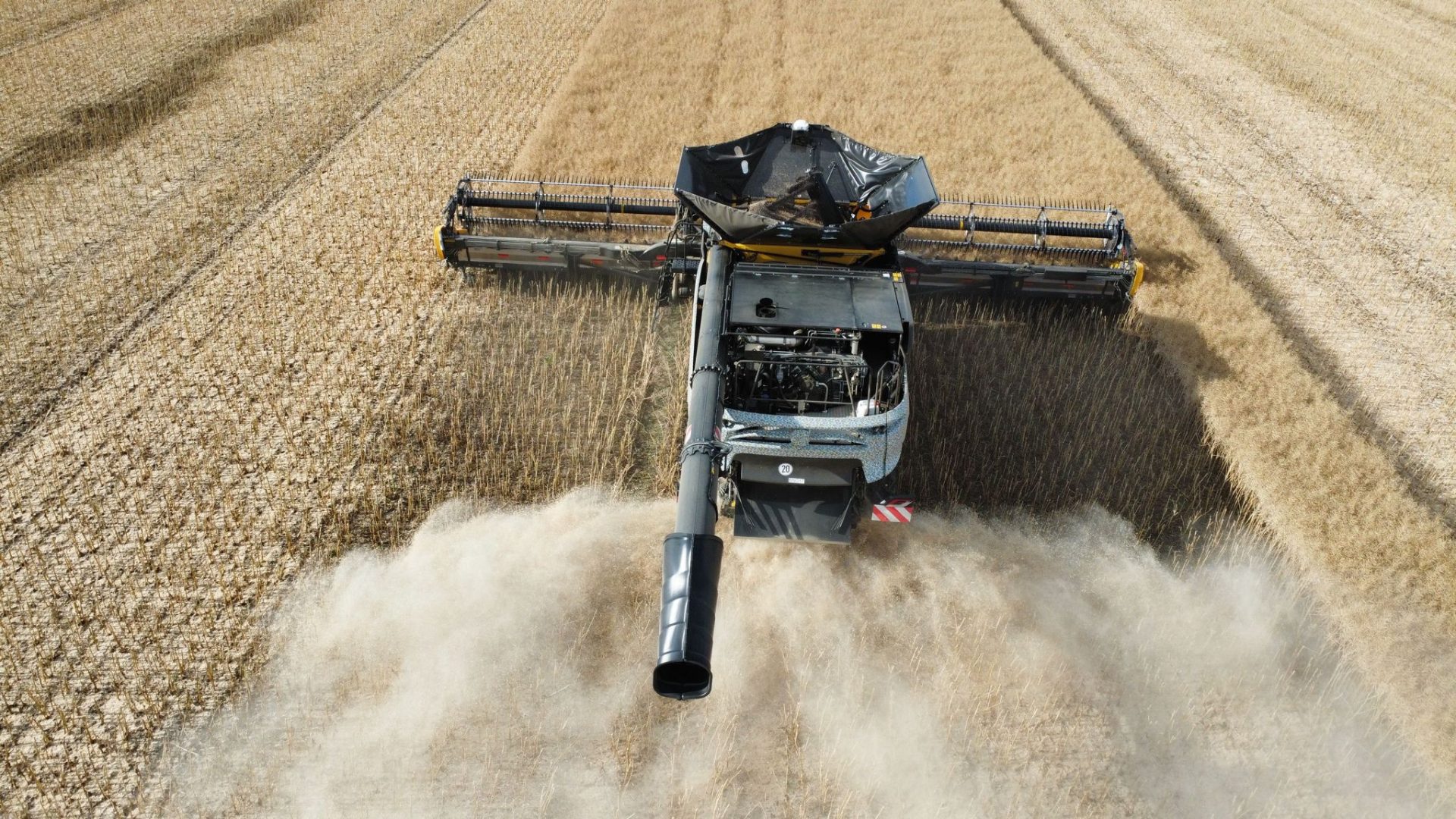 The maximum cutterbar width is reported to be 15m, and we will have to wait to see if there is any truth in the rumour that the new monster combine, which will be on display in Hall 3 at the Hanover Fairgrounds, is powered by a 900hp eight-pot Iveco V20.
For more up-to-date farming news click here and subscribe now to profi and save 47%.