Massey Ferguson will launch the most powerful tractor ever built at its French facility in Beauvais at Agritechnica next month.
However, other than a blurred field image, a handful of sharper teaser ones and a short video, the company is keeping all the details, even the name of the new range, which we know is called the 9S and will most likely succeed the 8700S (270-405hp) series, under wraps.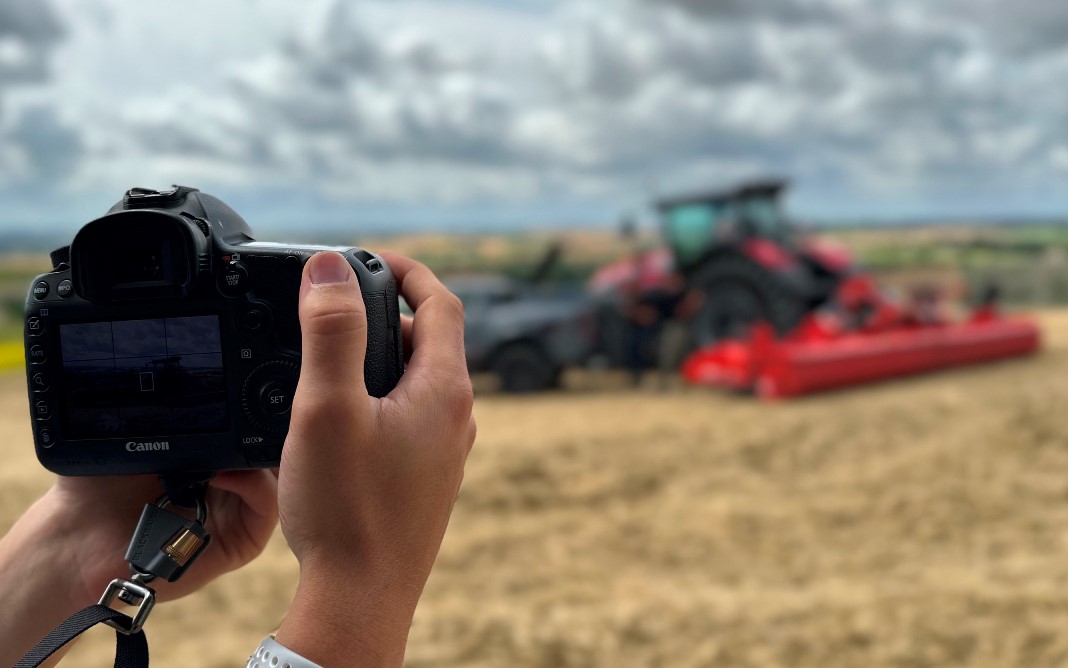 Massey's secrecy is in stark contrast to fellow Agco stablemate Valtra, which recently staged a week of international dealer and press events at its Suolahti facility in Finland to show off the new six-model S6 series (280-420hp). Its S4 predecessor was essentially a rebadged Massey 8700S and was built at the Fergie factory in Beauvais, but with some different bodywork.
It is not difficult to work out that the Massey 9S, which if we take an educated guess will top out with the 420hp 9420S once again shares the same but updated common platform. We reckon the 9S will use the same uprated 8.4-litre Agco Power 84LXTN Stage V compliant engine. This is most likely mated to the same beefed up version of the Agco ML260 Vario box (two range manual change CVT with a top speed of 53km/hr) that is to be used in the Valtra flagship.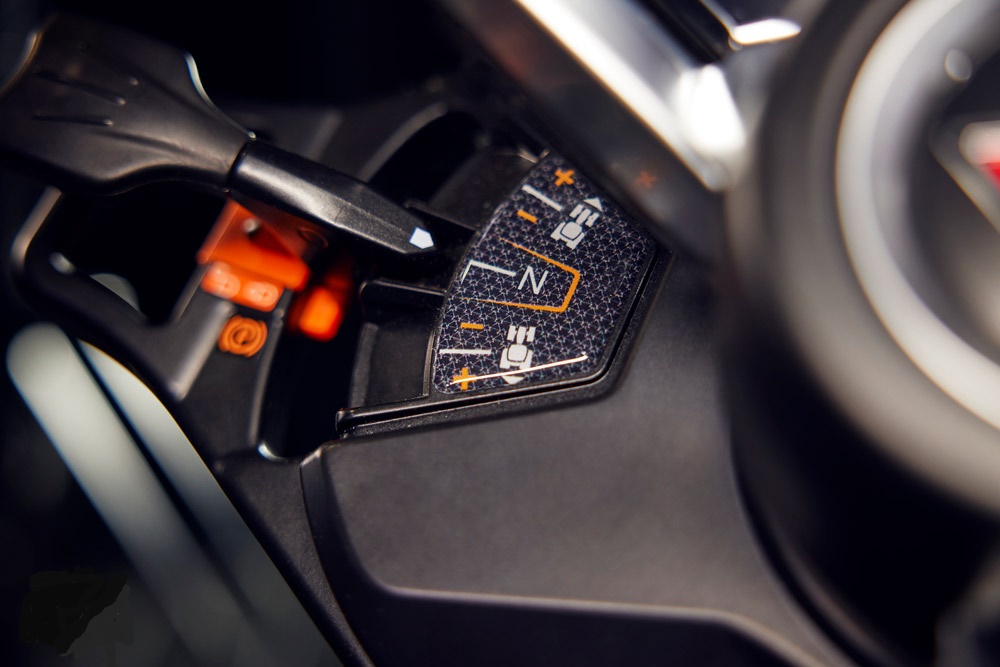 Previously used in the Fendt 900 Gen 5 range, giving the new version some extra metal around the half axles and pto allows it to handle more power. When Fendt used this transmission the biggest model was the Vario 939 with a maximum of 390hp, but  used to derate to 360hp for heavy draft work. In the Valtra S6 there is no derate in power on the S416.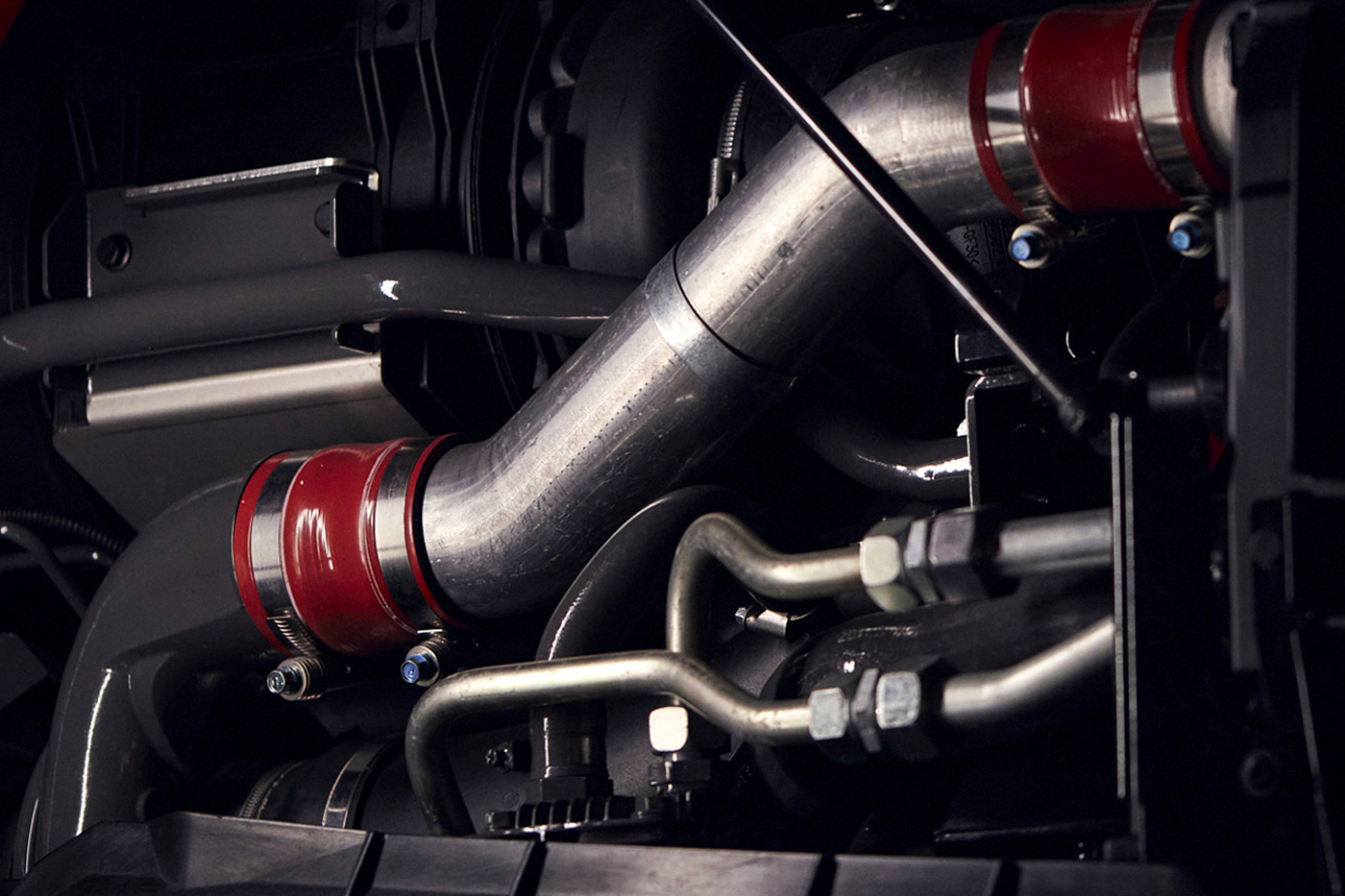 That said, there are certainly some very noticeable differences between the new Massey Ferguson and Valtra ranges for greater brand differentiation. For starters, they are now made at different locations – Massey 8700S and Valtra S4 were produced on the same line in Beauvais, while the new Valtra S6 models will be built at the Suolahti facility in Finland and the Massey stays at its French home.
The cab is completely different too. From the early photos we have seen of the new 9S it will get the same roomy cab that was introduced on the 8S in 2020. Meanwhile the S6 has gleaned Valtra's own five-post cab from Q series which also means the Finn can have reverse drive.
We do not have to wait long to see both the Massey Ferguson 9S and Valtra S6 in the flesh because the two tractors will be on display at the Hanover Fairgrounds on the Agco stand in Hall 20.
In case you missed it here is the information on the new six-model Valtra S range:
Valtra S returns to Suolahti with 420hp – Profi
For more up-to-date farming news click here and subscribe now to profi and save 47%.